Miele Commercial Repair Specialist
Wash Tech are Miele commercial appliance repair specialists. We have been repairing commercial appliances since 1984 and have now established ourselves as one of the UK's leading commercial repair specialists for Miele professional products such as washing machines, tumble dryers and dishwashers.
Miele is well known as a brand that produces appliances of unrivalled quality. Faults are far less common than in other brands, but if things do go wrong, you need a Miele approved partner with the expertise and the technology to repair your appliance with a friendly and professional service.
You can easily book a commercial repair over the phone by calling 0330 205 0220.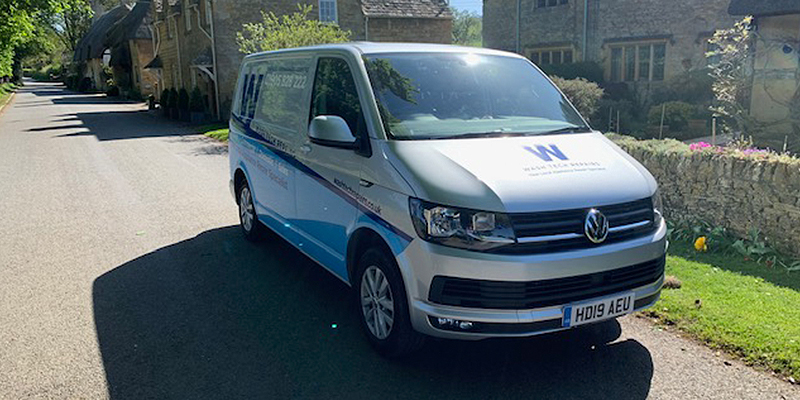 There are many good reasons for choosing Miele.
Here are just a few of them.
Since the company was founded in 1899, Miele has remained true to its "Immer Besser" brand promise. This means that they will do all that they can to be forever better than their competitors and forever better than they already are. They want to make everyday tasks easier and more fun for our customers by constantly improving their products. For their customers, this means the peace of mind of knowing that choosing Miele is a good decision – and probably the decision of a lifetime!
The Wash Tech Difference
As Miele Commercial Repair Specialist, Wash Tech has garnered five-star customer reviews from a wide range of care homes and local businesses.
Our experienced engineers can quickly diagnose both common and uncommon appliance faults, and we carry a myriad of authentic replacement parts. That's why we can repair 99% of machines on our first visit.
Book a commercial repair by calling us on 0330 205 0220.
Over the years, our service has evolved to become as streamlined and hassle-free as possible. If you require a commercial appliance repair, you can book a repair over the phone, specifying a day and timeframe which is convenient for you.
We provide transparent and flat-rate pricing and have the technology and the know-how to repair your appliance as quickly and conveniently as possible.
For added peace of mind, any replacement parts come with a six-month guarantee.
Locating Model Numbers
When you book a repair, either online or over the phone, it's helpful for us to know the model number of your appliance. This information will allow us to pre-assess your commercial repair and, if necessary, bring the correct replacement part when our engineer visits.
Washing machine model numbers are usually located on the inside of the door.
For tumble dryers, the model number should be located on the inside of the door. In some cases, this may have become faded or fallen off, in which case don't worry.
For dishwashers, the model number should be printed on a sticker on the right inside edge of the door. If you can't locate the model number, just provide us with as much detail as possible.
Need to replace your appliance?
The Wash Tech warehouse carries a wide range of commercial Miele appliances, both new and refurbished. Call us on or speak to one of our engineers.

Miele Commercial Washing Machines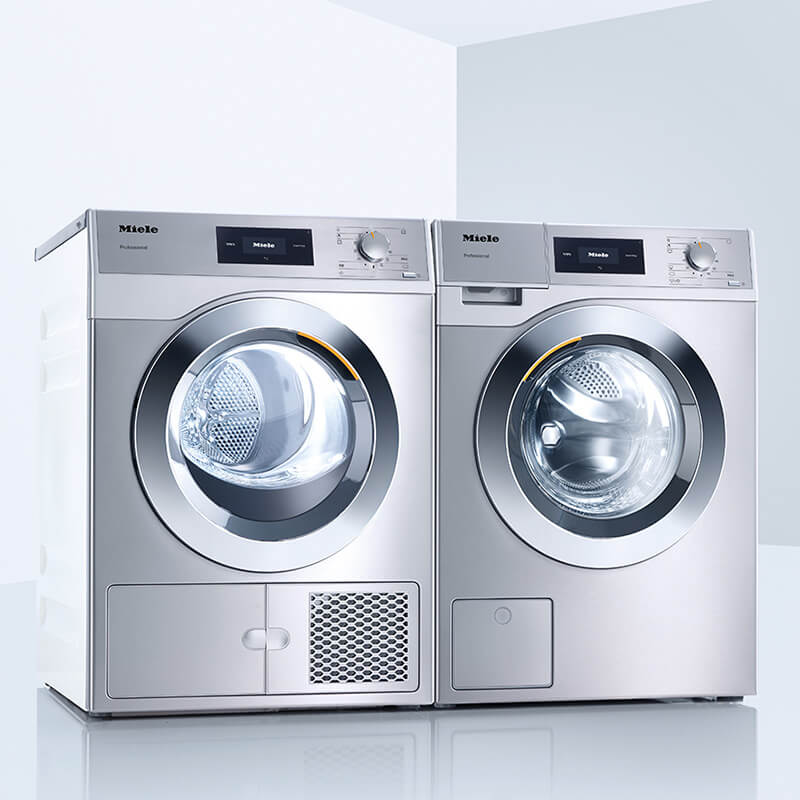 If your Miele Commercial Washing Machine breaks or develops a fault, we've made the repair process as quick and hassle-free as possible.
Miele Rotary Irons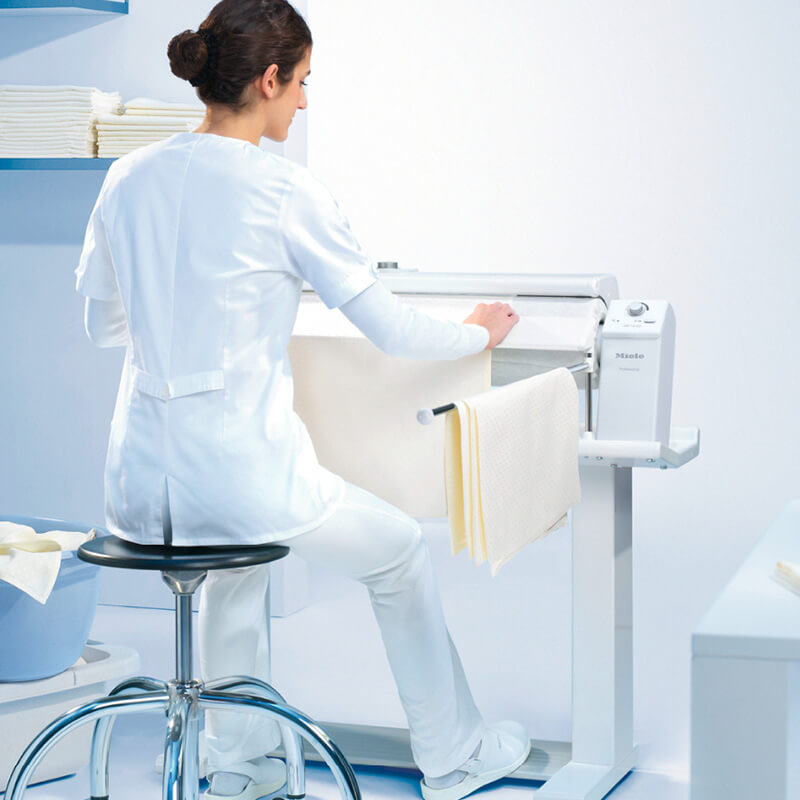 If your Miele Rotary Iron breaks or develops a fault, we've made the repair process as quick and hassle-free as possible.
Book a Commercial Appliance Call Out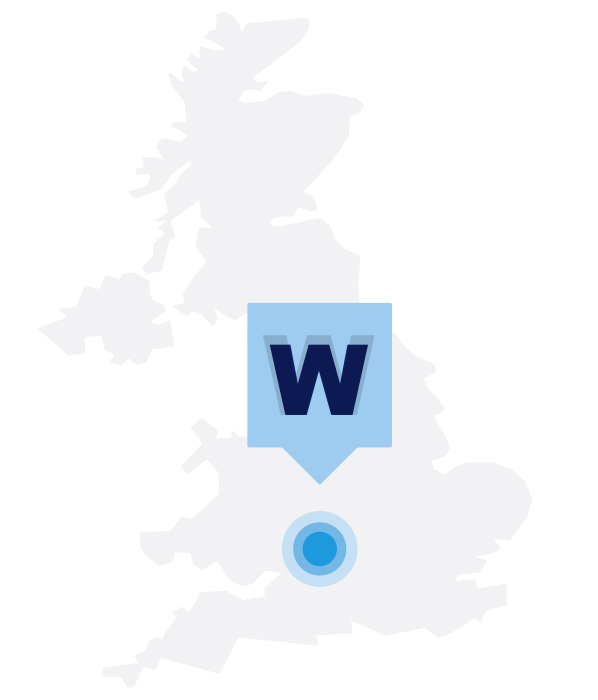 Appliance Repairs Map
Our engineers perform appliance repairs accross central England including Worcestershire, Herefordshire, Gloucestershire, Birmingham, and Oxfordshire. You can see a full list of counties we service on our coverage page. Alternatively, view the map below.
The easiest way to see if there are engineers in your area, and to check if we support your brand of appliance, is to fill out the online booking. It only takes a few seconds and the form will automatically tell you if your area and appliance is covered.
Repairs can be booked online or over the phone by calling 0330 205 0220.