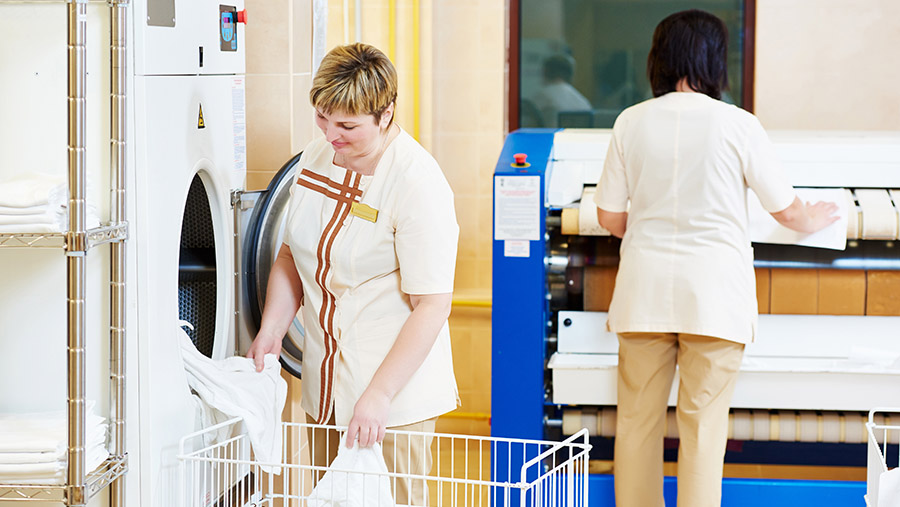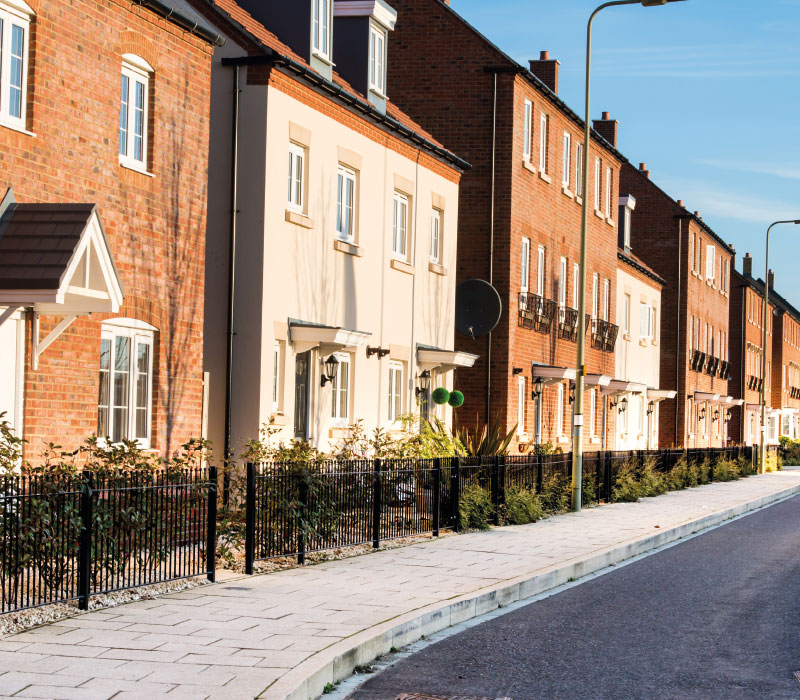 Commercial Appliance Repair Specialists
Wash Tech are the UK's commercial appliance repair and service specialists. If you require a repair or service of a commercial washing machine, tumble dryer, dishwasher, or rotary iron.
We understand the importance that appliances in laundry and catering environments, which is why we're dedicated to providing a prompt, professional, and competitively priced service
With thousands of parts in stock, we're ready to deal with any emergency quickly and keep your laundry room running smoothly. Wash Tech has been operating since 1984, gaining hundreds of five-star reviews on Review Centre which is why 98% of our clients would recommend us. Wash Tech are the UK's commercial appliance repair experts, specialising in the repair and service of washing machines, tumble dryers, dishwashers, and rotary irons in the commercial sector.
We understand the value of a functioning commercial appliance, which is why we're passionate about providing a prompt and affordable repair service.
Book a call out online or call the team on 0330 205 0220
WHY CHOOSE WASHTECH?
WE ARE COMMERCIAL SPECIALISTS SERVING THE CENTRAL ENGLAND AND THE COTSWOLDS.
• Fast, affordable callout
• Competitive Rates
• Fully insured
• 6 month guarantee on all parts fitted
• Most makes and models repaired
• Covering Central England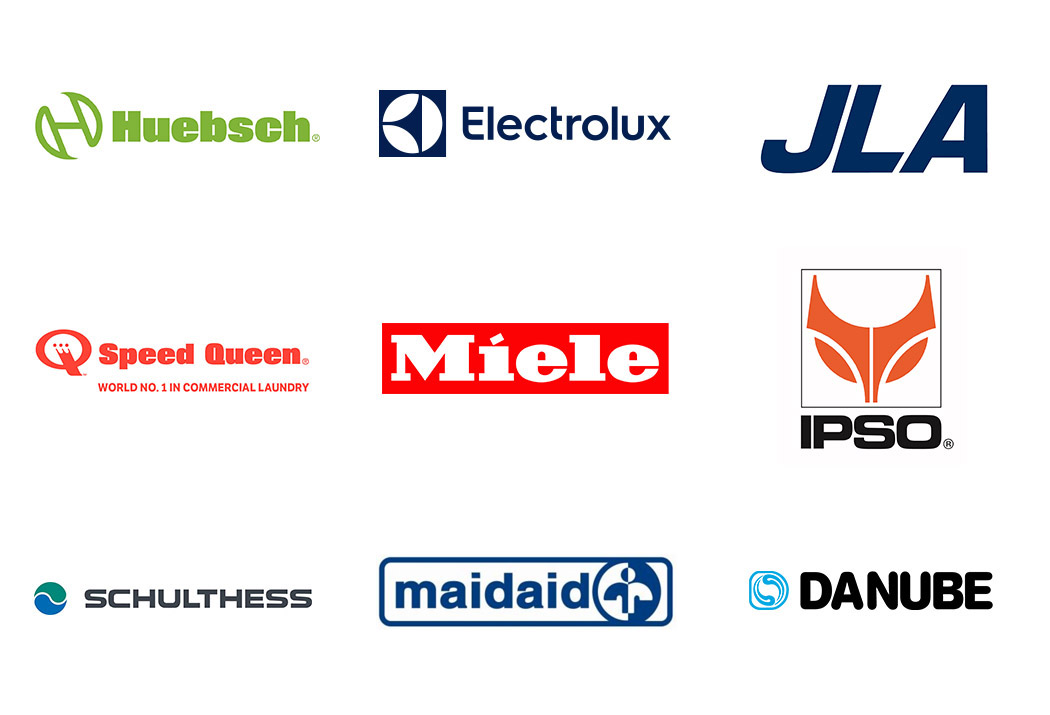 Experienced Commercial Appliance Repairs
We understand that new clients have a choice when looking for a new specialist to repair or service a commercial appliance. Here's why we believe Wash Tech have the edge over our competitors.
Experience:
We've been repairing appliances for over 30 years, during which time we've encountered and repaired every conceivable fault that can occur with commercial laundry (washing machines, tumble dryers, and rotary irons) and catering (dishwashers and glass washers) appliances.
Several of our engineers have previously been specialists under the employ of well-known commercial brands such as Miele.
Efficiency:
We understand the importance of a prompt and professional service. Unlike smaller organisations, we have multiple engineers across the UK (see our coverage map on the right) so we can respond to call outs in a timely manner.
Unlike many repair companies, we stock a vast range spare parts many of which we carry on our vans. This means that if your appliance requires a replacement part the repair can often be carried out immediately, rather than having to wait several days for a new part to be ordered.
Reputation:
Customer satisfaction is our number one priority but we don't expect you to take our word for it. We collect customer feedback via an independent review site on which we have hundreds of five-start reviews.
98% of our customers would recommend us.
The WashTech Difference
Find out why hundreds of businesses trust Wash Tech for the repair and service of commercial appliances. We cover a large area in central England including Worcestershire, Birmingham, and Gloucestershire. See our full coverage area.
Wash Tech specialise in the repair and service of laundry and catering appliances including Washing Machines, Dishwashers and Rotary Irons.
For FREE expert advice or to book a repair call 0330 205 0220
Wash Tech knows what businesses need when it comes to professional light commercial, industrial and coin operated equipment.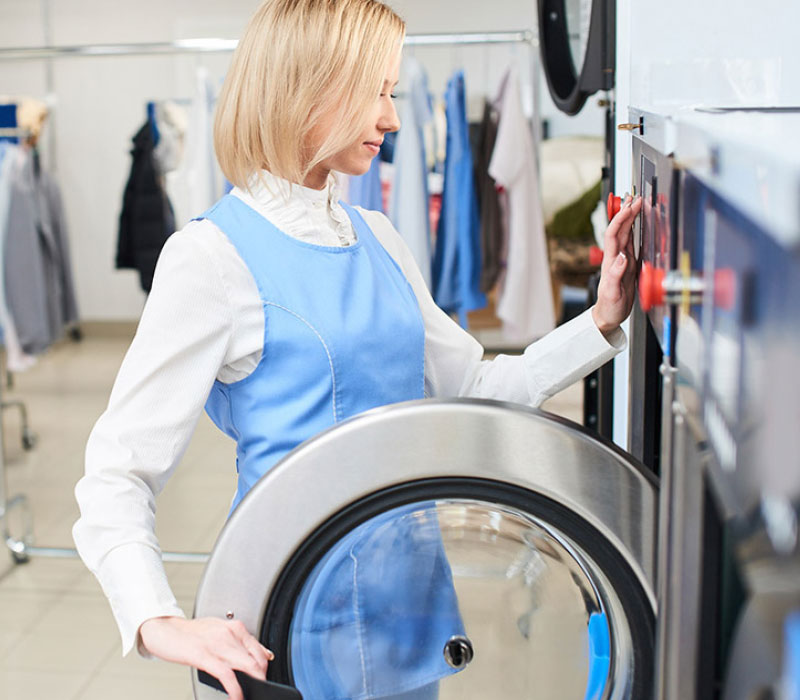 Book a Commercial Appliance Call Out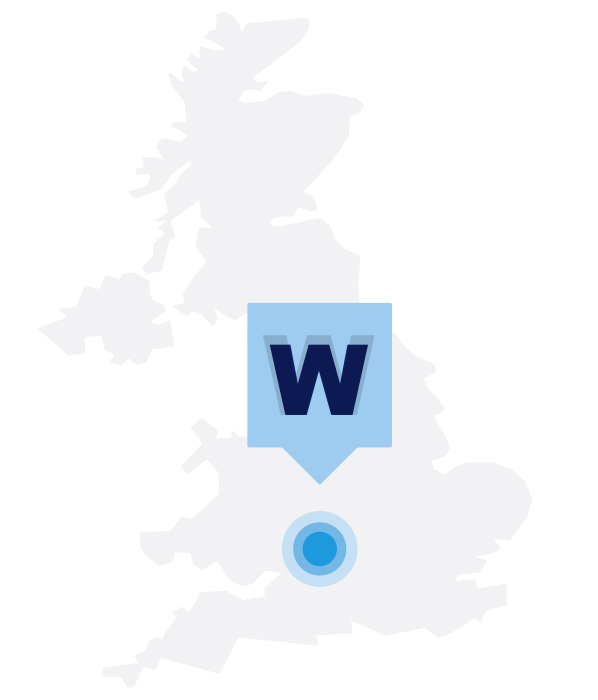 Appliance Repairs Map
Our engineers perform appliance repairs accross central England including Worcestershire, Herefordshire, Gloucestershire, Birmingham, and Oxfordshire. You can see a full list of counties we service on our coverage page. Alternatively, view the map below.
The easiest way to see if there are engineers in your area, and to check if we support your brand of appliance, is to fill out the online booking. It only takes a few seconds and the form will automatically tell you if your area and appliance is covered.
Repairs can be booked online or over the phone by calling 0330 205 0220.