Washing Machine Repair
We know it's a pain when your washing machine breaks down. That's why our team of friendly engineers are on hand to diagnose and fix the problem quickly and efficiently.
You can book your washing machine repair online or call our service team who would be happy to arrange an appointment with you. We will aim to have your washing machine repaired within 24 hours of an appointment being booked.
Washing machines clean your clothes by spinning them at up to 1800 rpm while supplying the drum with hot water and detergent. Sometimes it only takes a small fault to upset the washing process, so it's always wise to deal with faults as they occur to avoid a full washing machine breakdown.
Repairs can be booked over the phone by calling our office on 0330 205 0220 or by booking online using the form on this page.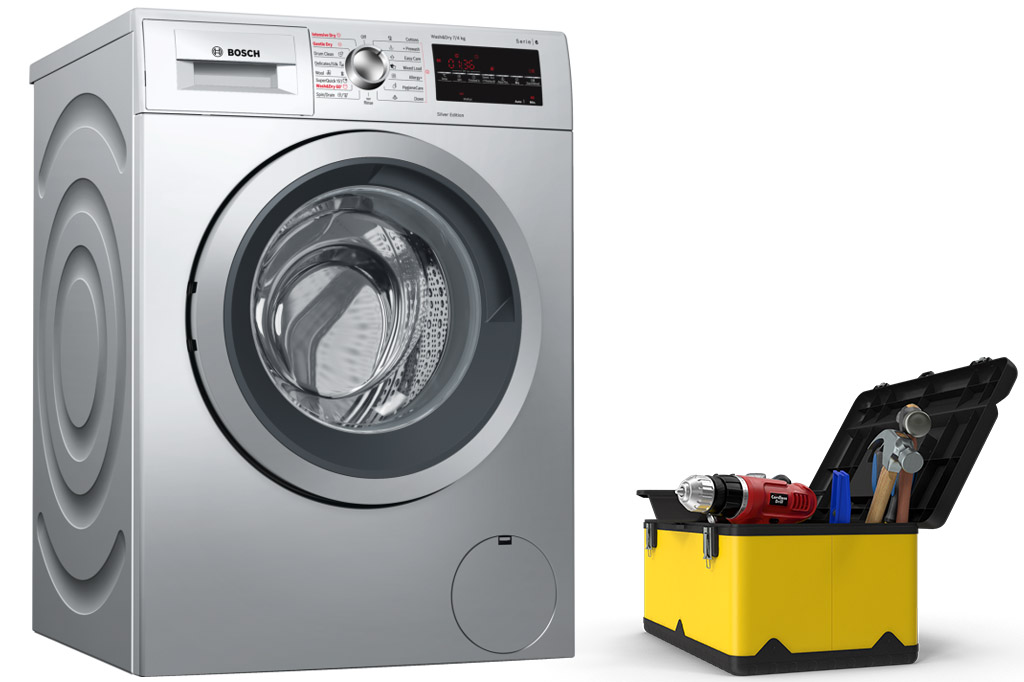 Service Areas
Our engineers perform appliance repairs across central England including Worcestershire, Herefordshire, Gloucestershire, Birmingham, and Oxfordshire. You can see a full list of counties we service on our coverage page. Alternatively, view the map below.
The easiest way to see if there are engineers in your area, and to check if we support your brand of appliance, is to fill out the online booking. It only takes a few seconds and the form will automatically tell you if your area and appliance is covered.
Repairs can be booked online or over the phone by calling 0330 205 0220.