Freestanding Cooker Repairs
Are you experiencing issues with your freestanding cooker? If your electric cooker breaks down or develops a fault you can count on Wash Tech Repairs to swiftly diagnose and fix the issue.
You can book a repair using the form on this page. We aim to be with you within 24 hours and labour is a one-off flat fee starting from £54.90 + Vat. Call [phone] to discuss your requirements with our knowledgeable service team.
Freestanding electric cookers come in various shapes and sizes with one or more chambers in which electricity is converted into heat in a process known as Joule heating. Many electric cookers are fan assisted, in these cases a large fan causes air to circulate in the oven allowing the food to quicker. Electric cookers have built-in hobs that can be electric, ceramic or induction.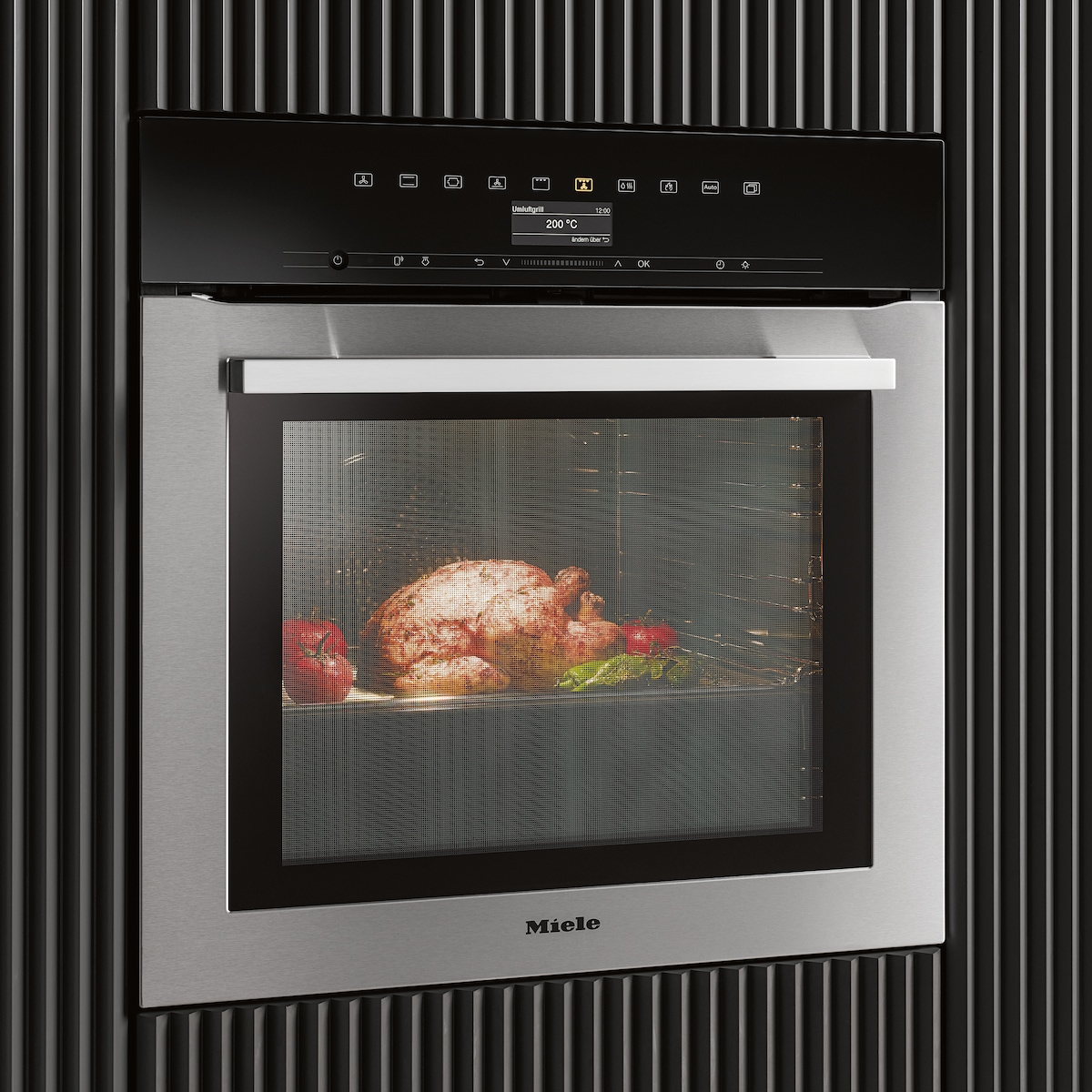 Service Areas
Our engineers perform appliance repairs across central England including Worcestershire, Herefordshire, Gloucestershire, Birmingham, and Oxfordshire. You can see a full list of counties we service on our coverage page. Alternatively, view the map below.
The easiest way to see if there are engineers in your area, and to check if we support your brand of appliance, is to fill out the online booking. It only takes a few seconds and the form will automatically tell you if your area and appliance is covered.
Repairs can be booked online or over the phone by calling 0330 205 0220.